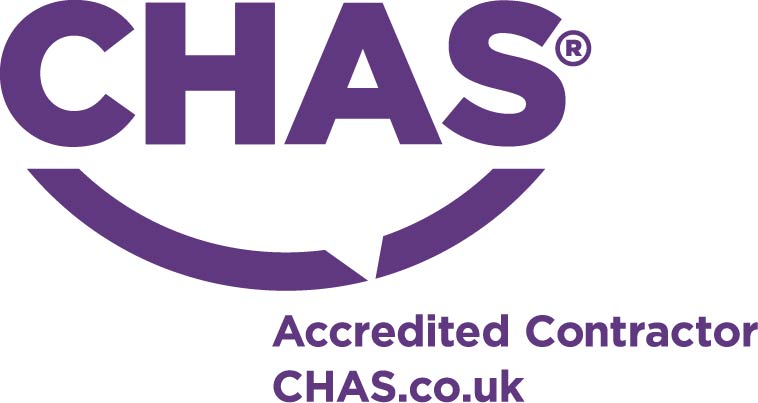 CHAS SSIP Scheme
CHAS (The Contractors Health and Safety Assessment Scheme) was created by experienced health and safety professionals in 1997 for the construction industry to improve health and safety standards across the UK. Some of our clients require CHAS to be gained before they will allow us to tender, and this is being seen more often in public procurements such as for Councils, Schools and other Public Sector Bodies. The purpose of CHAS is to help both buyers and suppliers in the assessment of health and safety competence

Builders Profile
Builder's Profile is the open-access Common Database service providing compliance and PQQ information to the construction industry. For main contractors and clients it provides all the information, documents and tools required to manage a supply chain no matter how large or small.
The construction industry depends upon its subcontractors with most Private Sector companies and all Public Sector concerns requiring formal pre-qualification. This has meant a different PQQ question set from virtually every main contractor.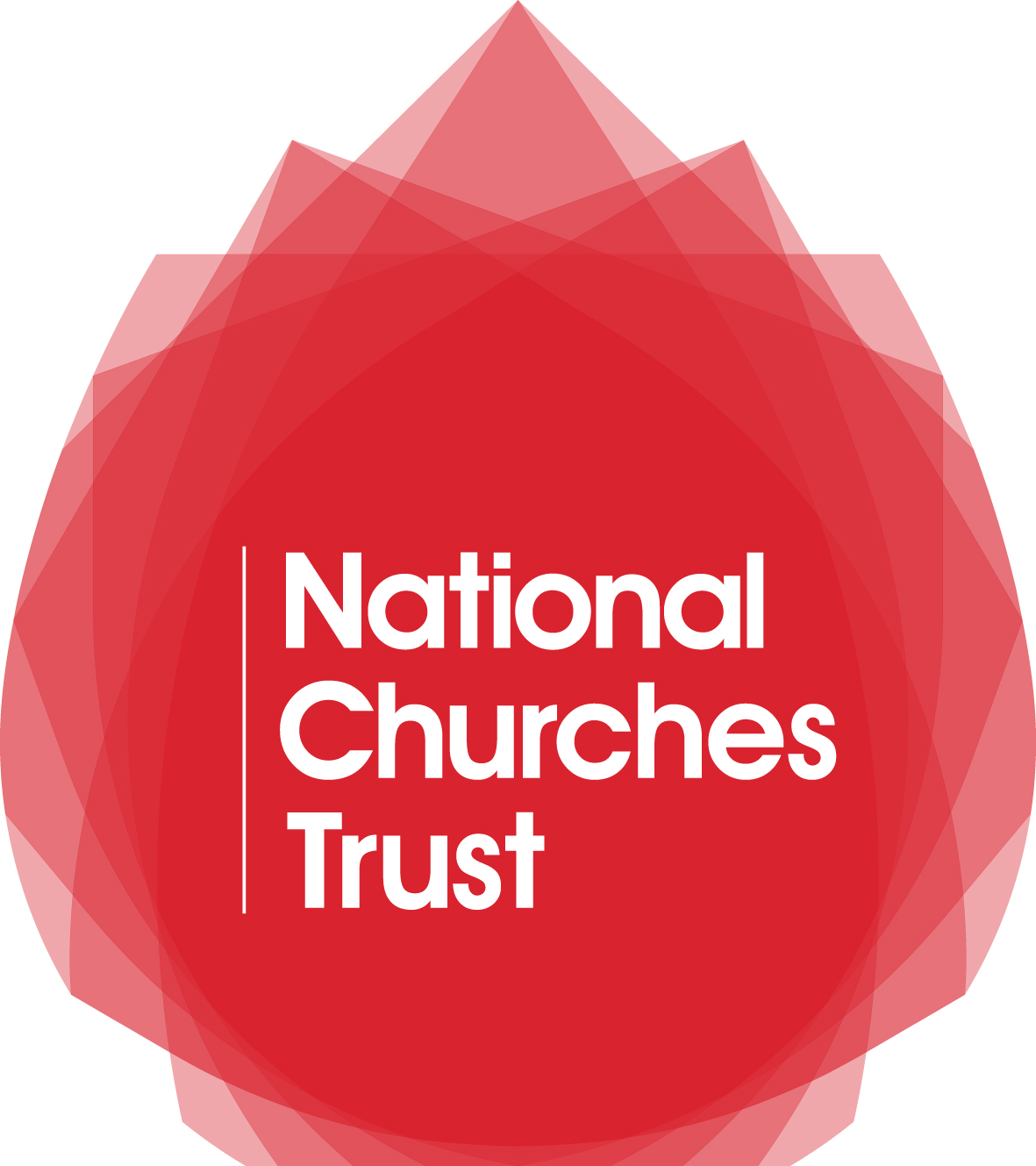 National Churches Trust
The National Churches Trust, formerly the Historic Churches Preservation Trust, is a British registered charity whose aim is "promoting and supporting church buildings of historic, architectural and community value across the UK". It carries out this aim by providing financial grants to repair and modernise church buildings, supporting projects to enable churches to remain open, collaborating with local Churches Trusts and volunteer bodies, providing practical advice, support and information, and working to promote public awareness of the needs of churches.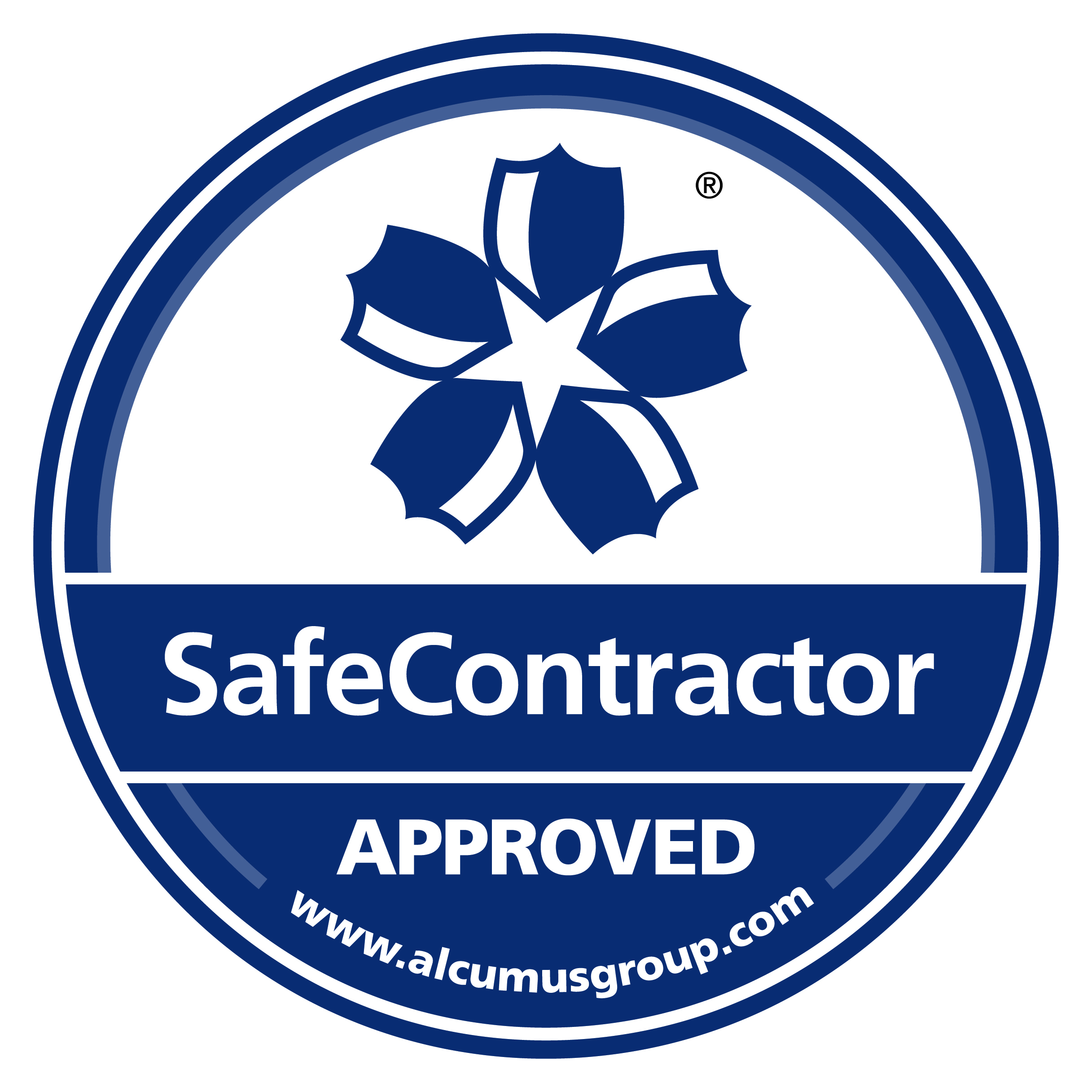 Safe Contractor – SSIP Scheme 
SafeContractor accreditation acts as proof of our organisational capability for Health and Safety. Alcumus SafeContractor's in-house technical experts audit our health and safety processes to assess competence.
SafeContractor accreditation reassures clients that you are following Health and Safety best practice. The assessment incorporates the core criteria for assessing health and safety organisational capability, as recommended by the HSE and SSIP. This means that most clients will accept SafeContractor in place of a pre-qualification health and safety questionnaire (PQQ), saving time on paperwork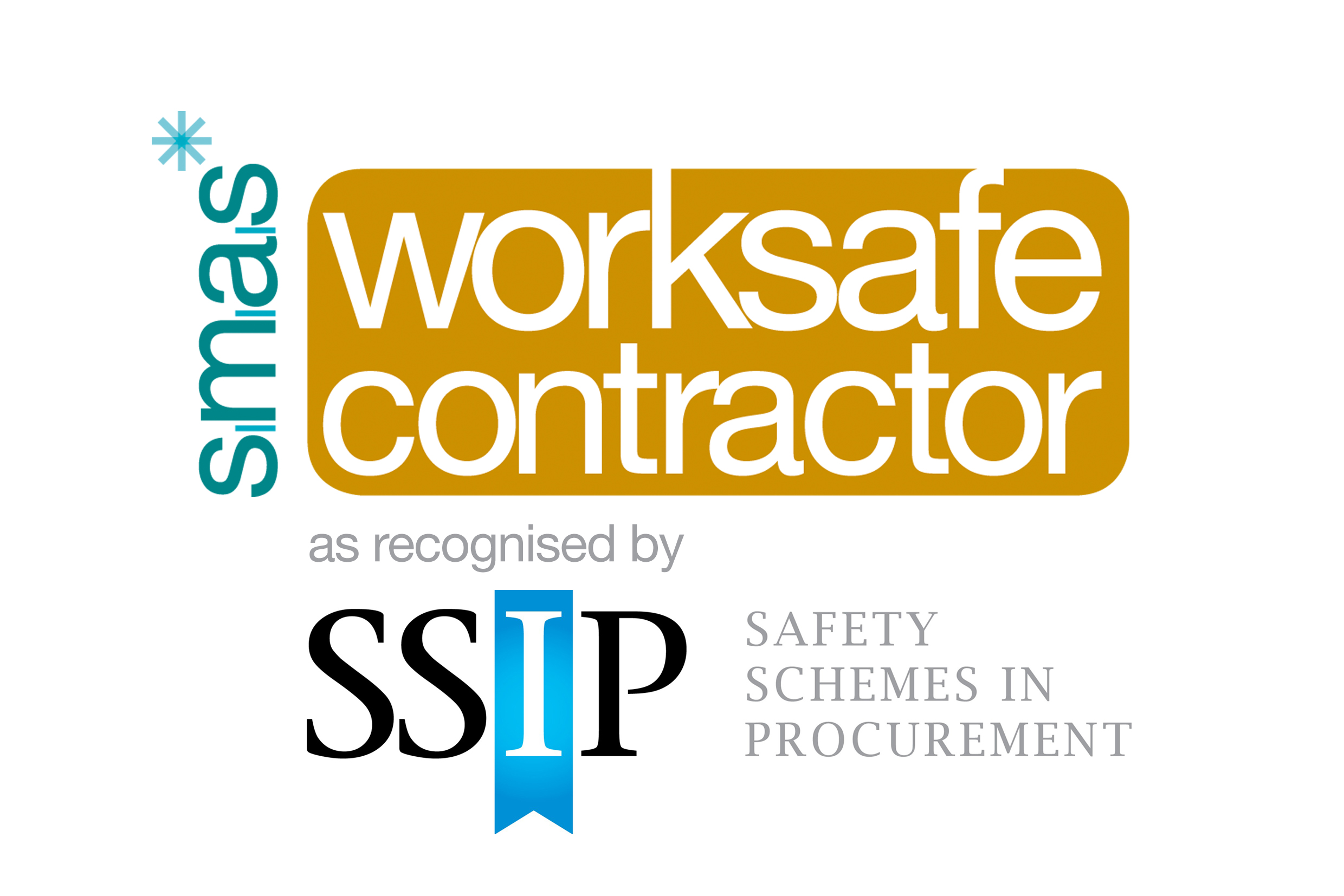 SMAS
Since the launch of SSIP, many Clients and Principal Contractors now adopt an SSIP approach to H&S pre-qualification and will only use contractors who hold a valid and in date Scheme certificate issued by an SSIP Member Scheme.
A key aim of the SSIP Forum is to reduce the burden and cost of H&S bureaucracy across the construction industry and as part of this, our SMAS Worksafe certificate will be recognised by the other SSIP members who offer mutual recognition – meaning that we should not have to complete a further full H&S assessment with them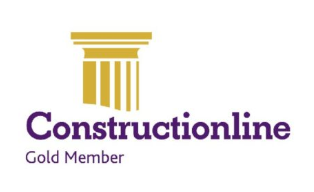 Constructionline Gold Member
Constructionline is the UK's largest pre-qualification certification scheme for construction-related contractors, consultants and material suppliers. Its aim is to provide efficiency savings to public and private sector procurers and the construction industry as a whole by streamlining procurement procedure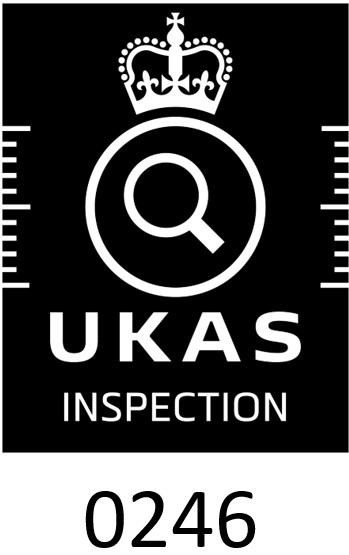 UKAS ISO 17020 Inspection Body 0246
ISO 17020, entitled "General Criteria for the Operation of Various Types of Bodies Performing Inspection", is an internationally recognized standard for the competence of inspection bodies. ISO 17020 should not be confused with ISO 9001, which is specific to quality management systems.  ISO 9001 does not require evaluation of the technical competence of an inspection body and it should not be regarded as an 'acceptable' alternative to ISO 17020.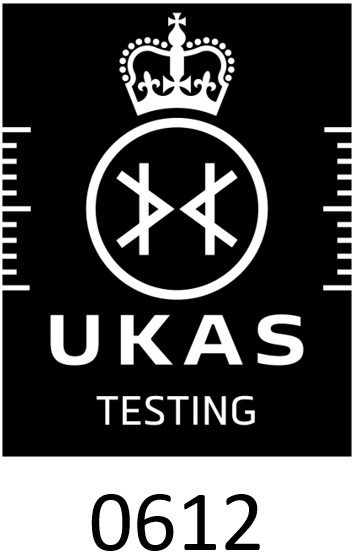 UKAS ISO 17025 Testing Laboratory 0612
ISO/IEC 17025 accreditation is the single most important standard for calibration and testing laboratories around the world. ISO 17025 accredited laboratory's have demonstrated that they are technically proficient and able to produce precise and accurate test and calibration data. In many cases, suppliers and regulatory authorities will not accept test or calibration results from a lab that is not accredited.

AtAC – Asbestos Testing & Consultancy Association
AtAC are dedicated to promoting professionalism and safety throughout the asbestos testing and consultancy industry. As the UK's leading association representing the interests of asbestos surveyors and asbestos analysts, we provide qualifications, guidance, and support for our members.